Blogs & Websites
For Education
By educators, for educators. We are the oldest and most trusted web publishing platform for teachers and students.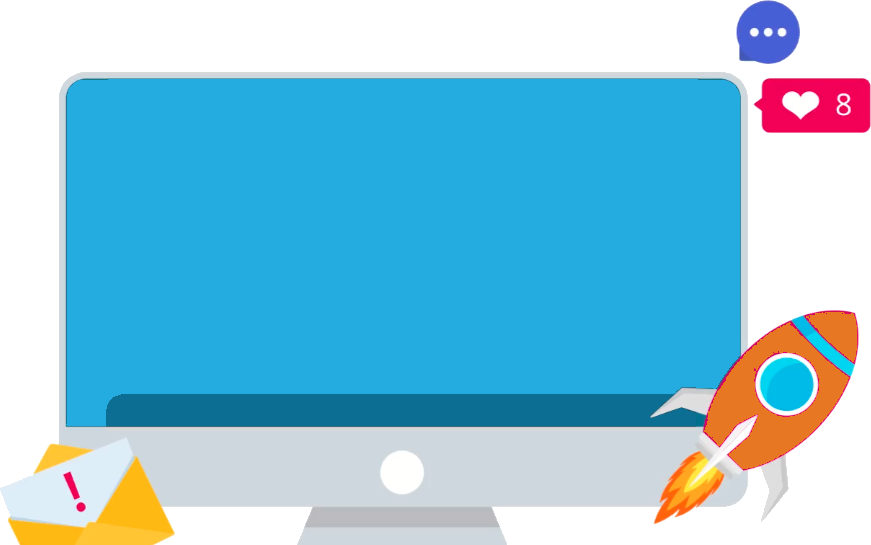 Over 5 million blogs and counting since 1998.
Share, collaborate, build, and learn.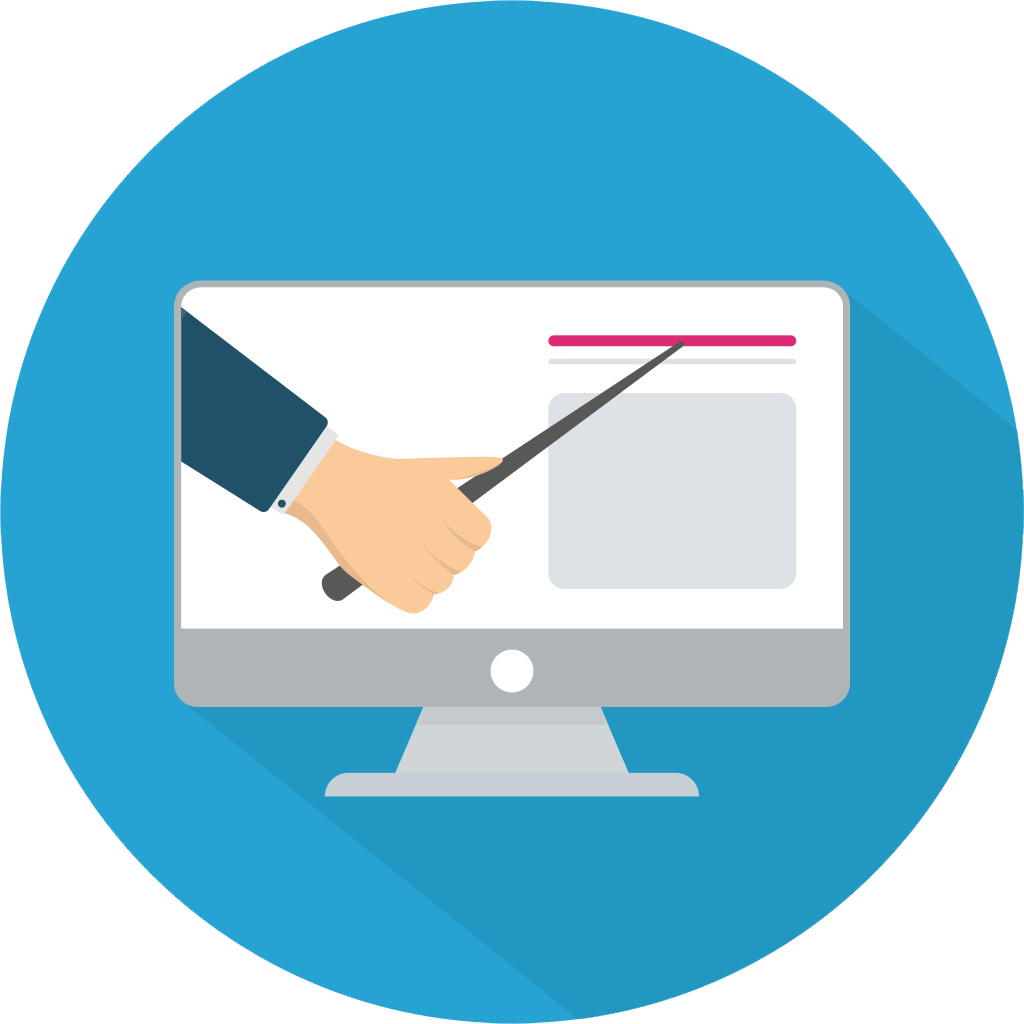 Teacher
Friendly
Use our easy to use class management tools to get started. And most importantly, it's free!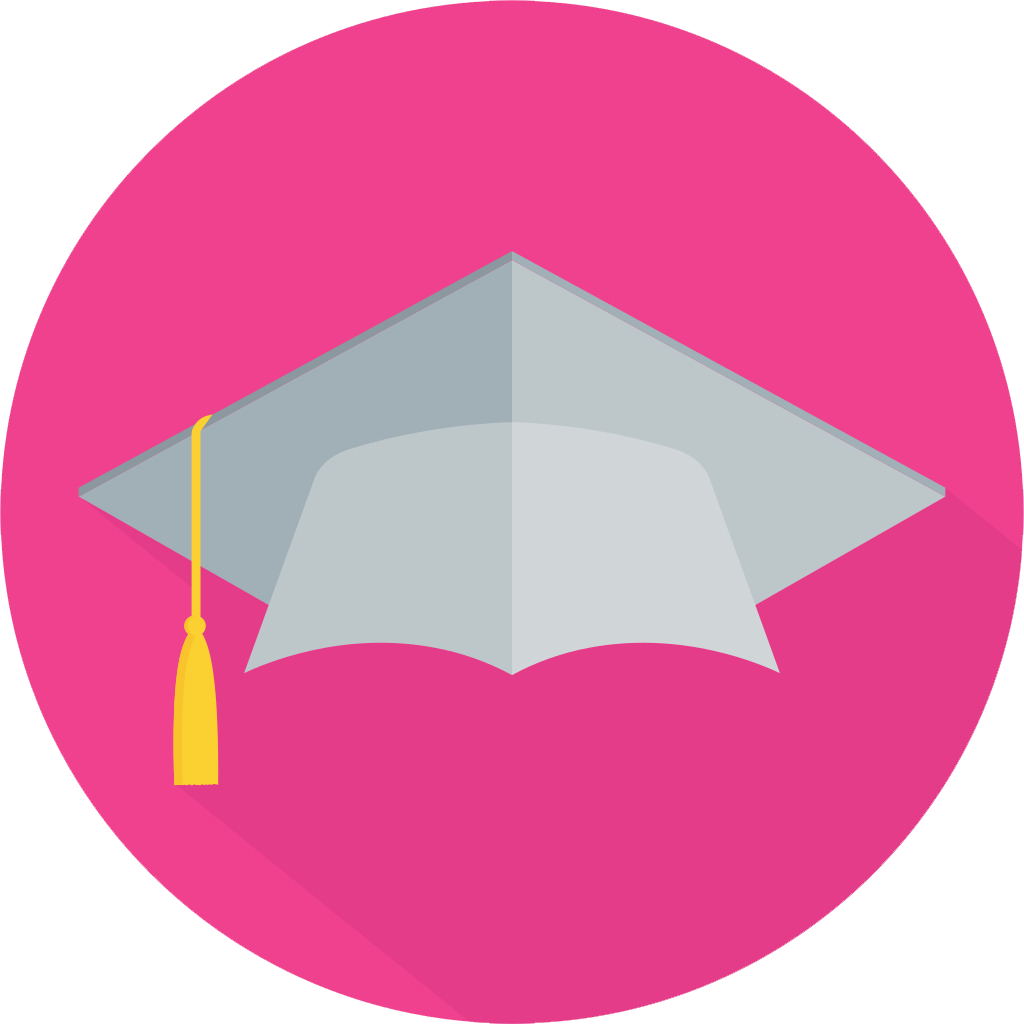 Student
Safe
Our content filters, moderation options, and multiple privacy tools keep everyone safe.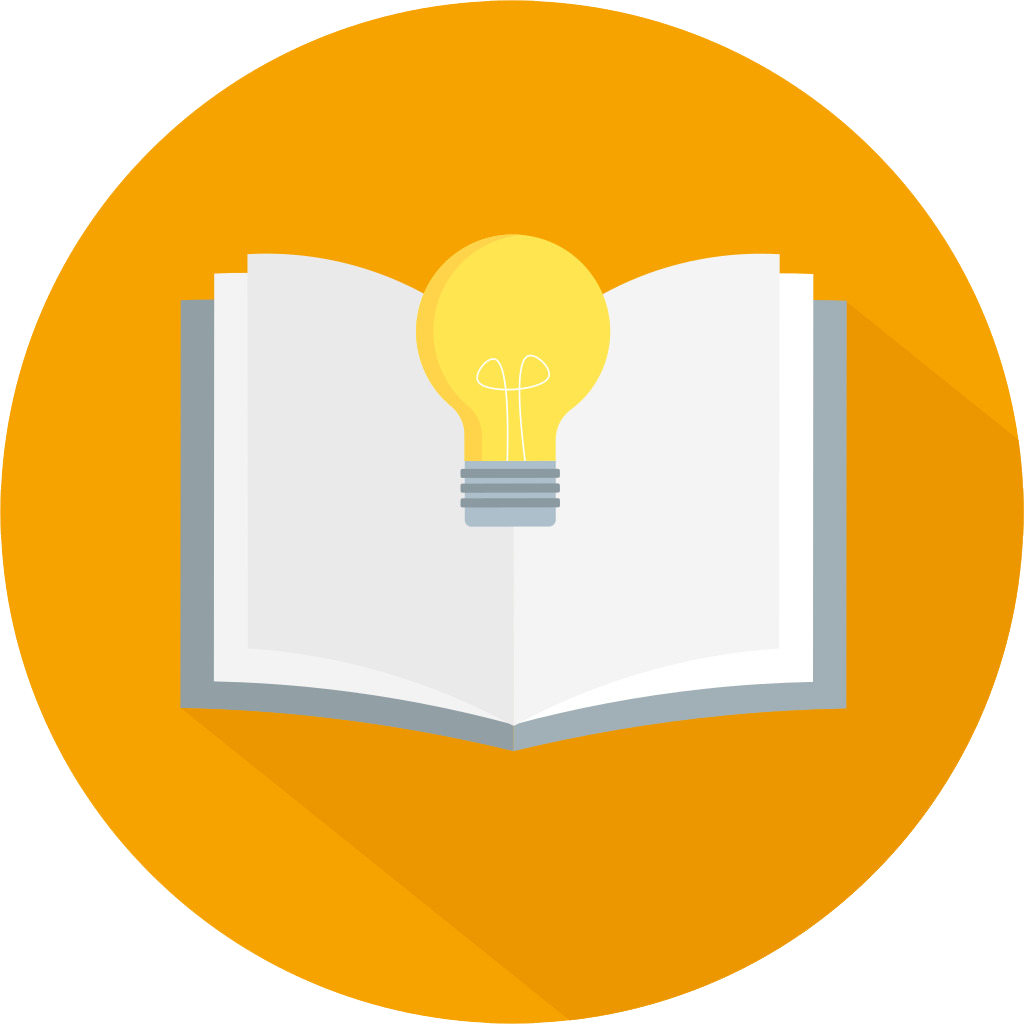 Learning
Centered
Leave private teacher feedback, easily embed videos and other work, and build community.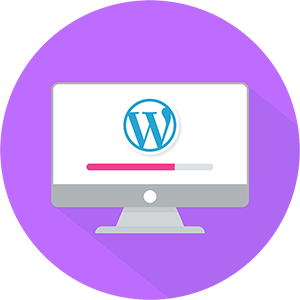 WordPress
Powered
We've built our platform on top of WordPress, which also powers more than 1/3rd of the internet.
Blogs, websites, portfolio networks, and more….
For Schools & Districts
–
Unlimited Storage
Single Sign On
Custom Domains
Choose A Local Data Center
Over 202k Email Subscribers! Get tips and resources emailed to you weekly.
Plus a round-up of the best blog posts written by fellow educators.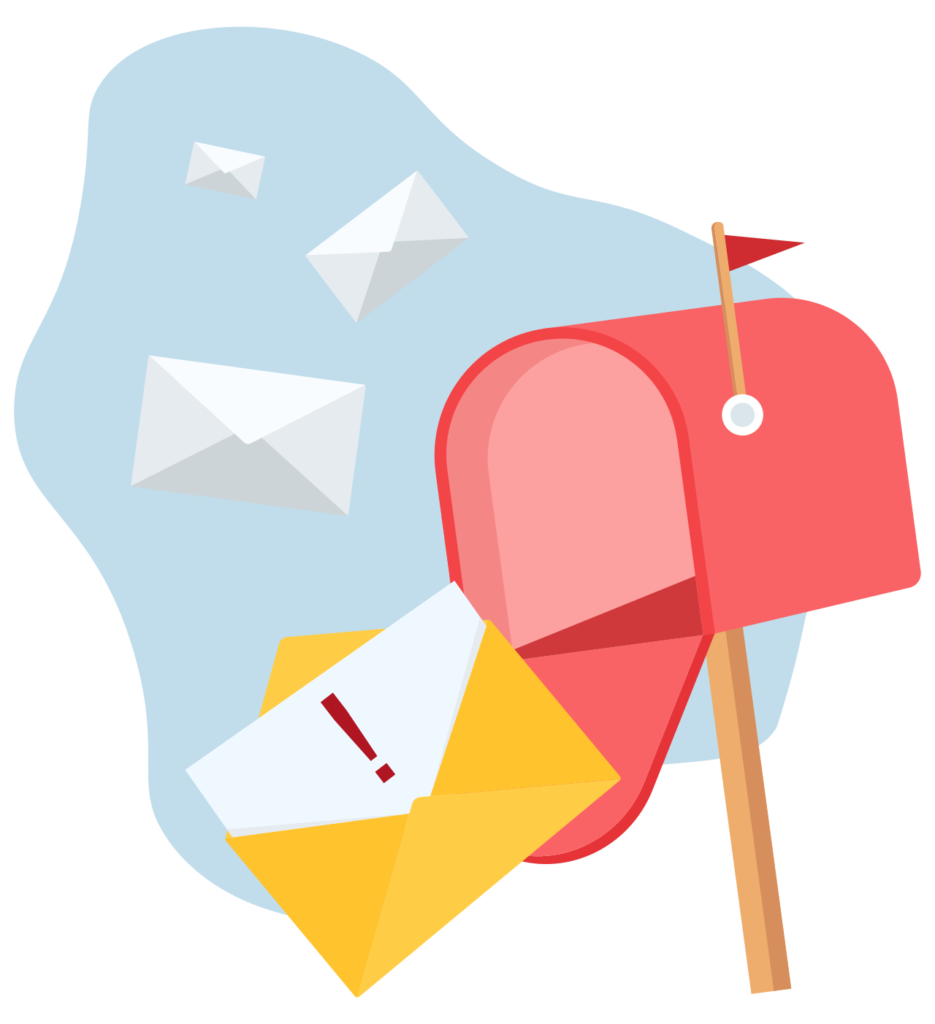 Does your school deserve a better website?
We can help! Affordable, accessible, and easy-to-update websites for your school or district.